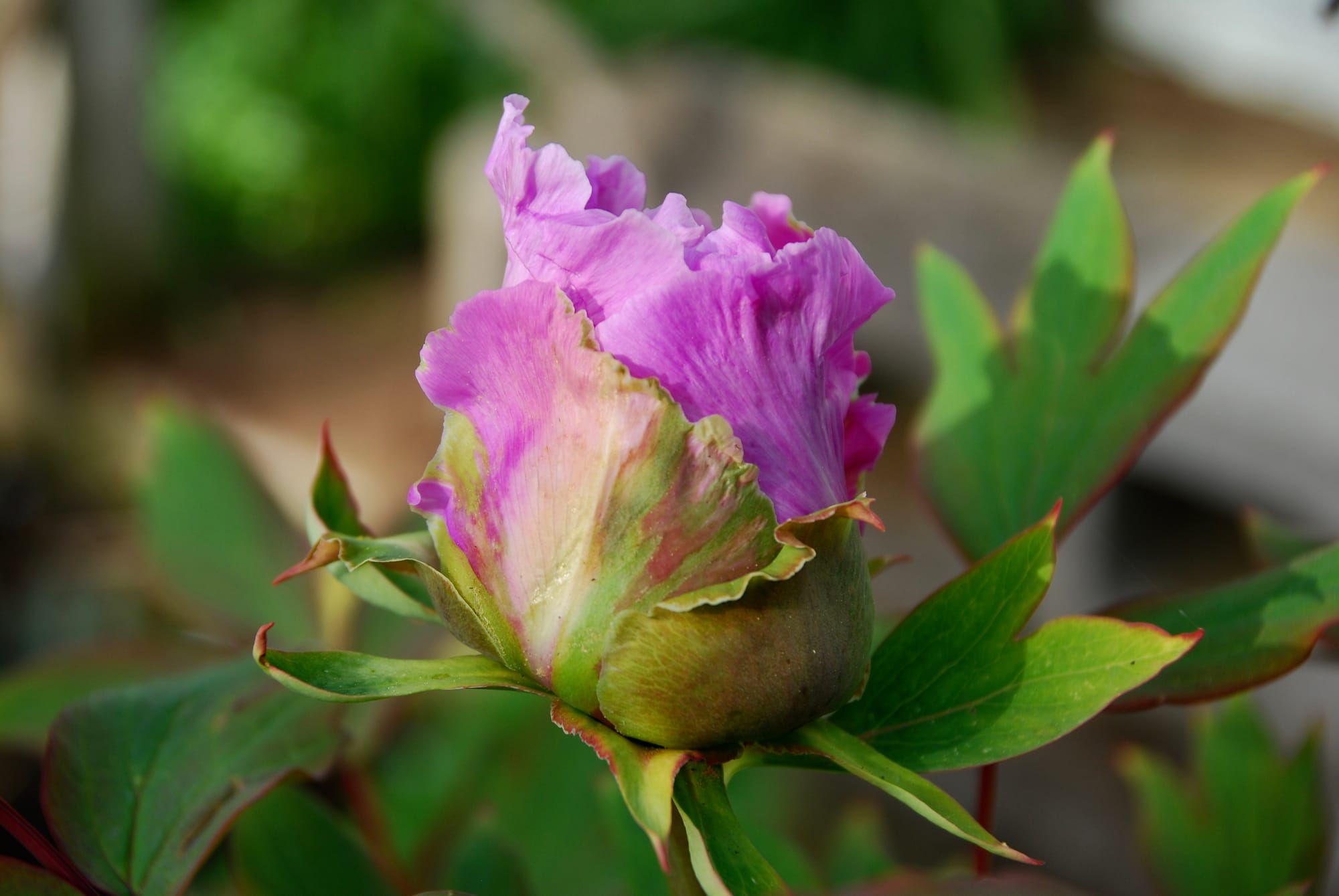 This cloudy day in March, I am thrilled to be back in the garden preparing the sacred earth for what is to come! Winters are generally short and mild here in the Northwest despite the occasional cold and heavy rains. For those of us who know what that inclement weather brings, we just slosh on through and anticipate the burgeoning signs of growth. March has all the potential of a tight bud with just a hint of color. All of Spring and Summer are hiding in that bud as the earth yawns and awakens to another glorious season.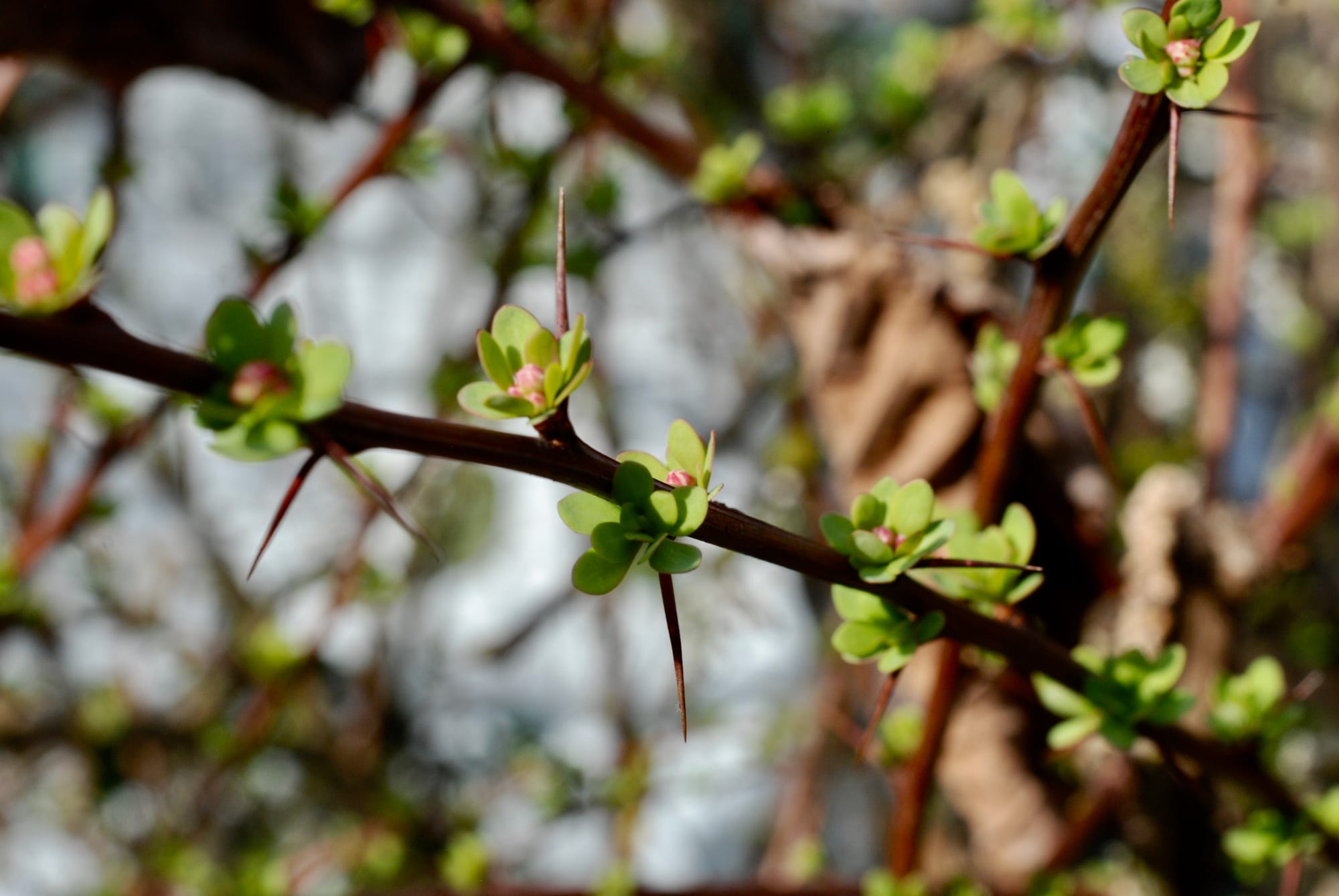 On my inspection walk this afternoon I am reminded of the plants I transplanted last Fall when Spring seemed so far off. Now they surprise me and I am happy I had the foresight to move them. I see the plants from 2 seasons ago that are now multiplying. First they sleep, then they creep, then they leap is a wonderful and true expression I learned from Susan Jerde several years ago. It is just so apt for many plantings. They simply take time to establish and exhibit their splendor.
Funny how the weather forecast is often quite off here in the great Northwest. It may say cloudy or rain but the sun comes peeking through and surprises us. Today is one of those days. I call the sun-rain-sun rain days rainbow days because not only may rainbows appear, but the shifting weather patterns bring joy in an unanticipated way. Below we see my grandson in unabashed river ecstasy.
My younger son Eli is marrying his beloved Raya this coming May. So as any gardener/mother would do, I'm spiffing up some tired beds with new plants scheduled to bloom in time for the wedding. It's always marvelous to have a justifiable excuse to create a new design. Here you see native and hybrid lupines, delphiniums, western columbine aquilegia formosa and two of the myriad varieties of campanula, the versatile bellflower; campanula glomerata 'superba' and campanula persicifolia 'telham beauty'. Overwintered are the spire like foxgloves the name of which suggests foxes placing their paws in the layered buds. The bed will be covered with fragrant, sweet alyssum.